Research in the department
Research units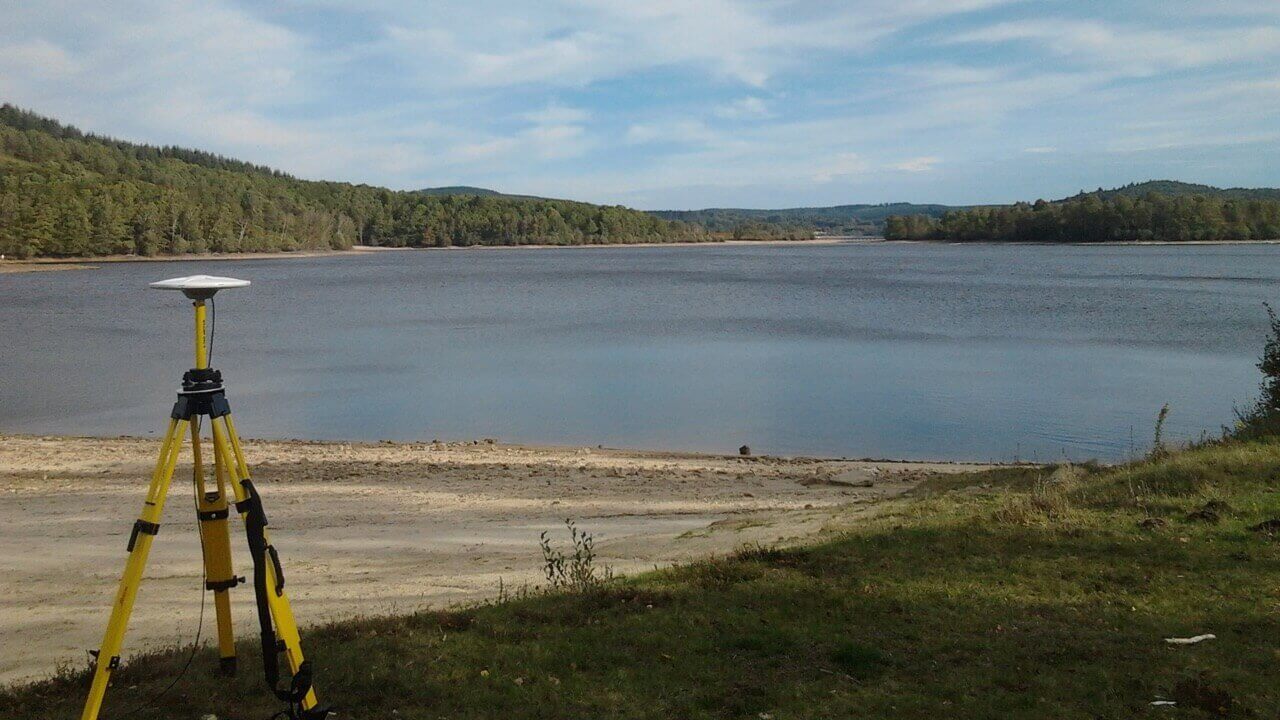 3D Data Acquisition
The 3D Data Acquisition research group focuses on all modern techniques of surveying: survey engineering, remote sensing, photogrammetry and hydrography.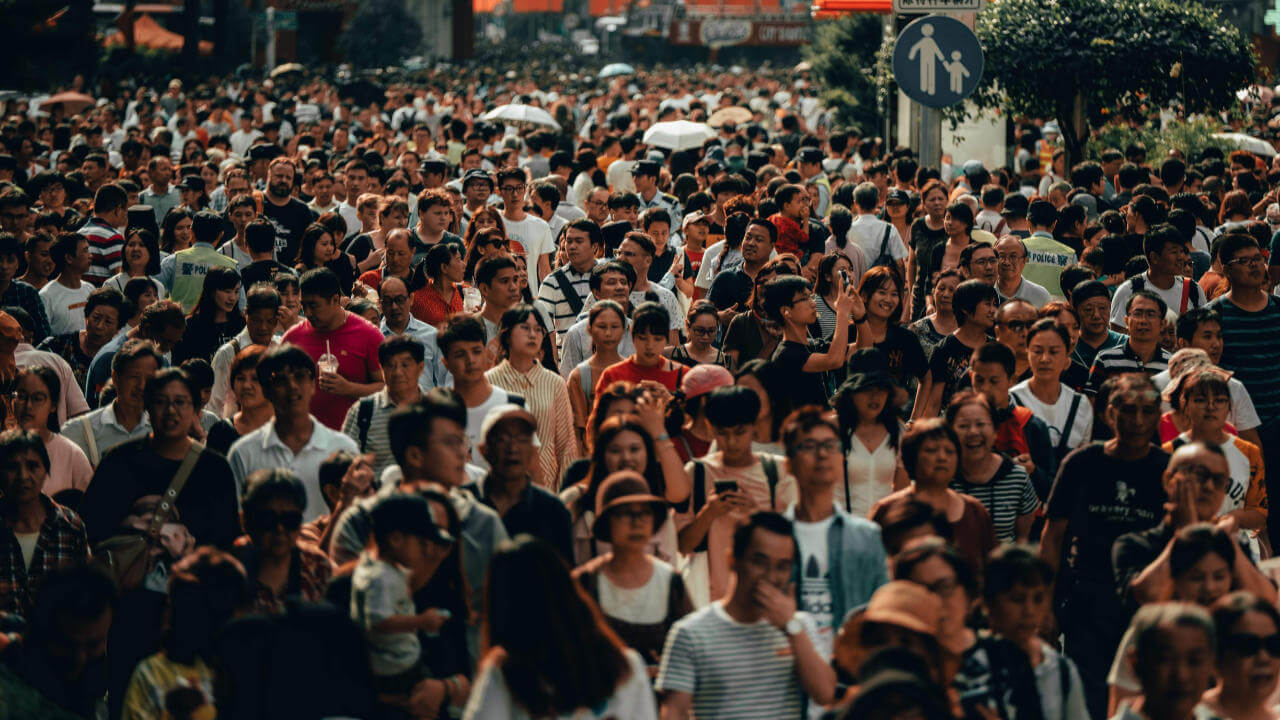 Cartography & GIS
The research group CartoGIS focusses on the techniques for analysing geographical data and for visualizing these on maps.
Physical Geography
The Physical Geography research group of Ghent University focuses on man-environment interactions in the context of a changing environment.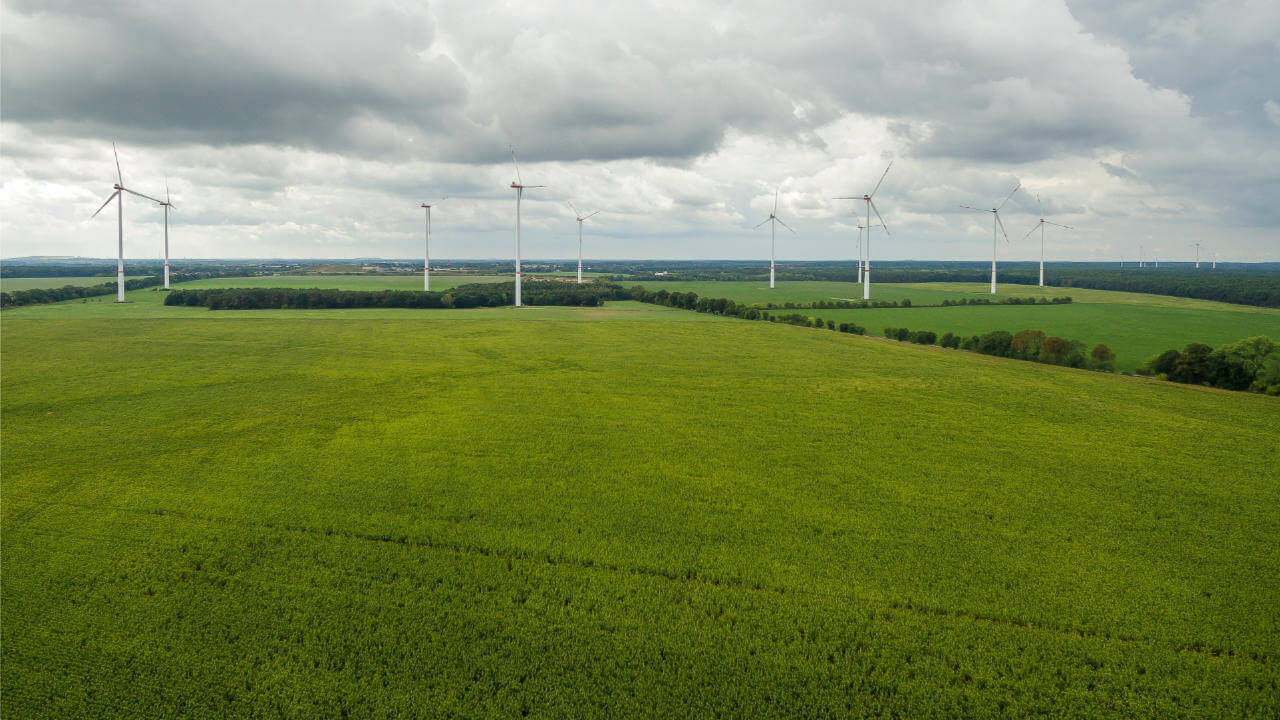 Landscape Research
The Landscape Research group builds on a long tradition initiated by the holistic and interdisciplinary approach of the regional geography.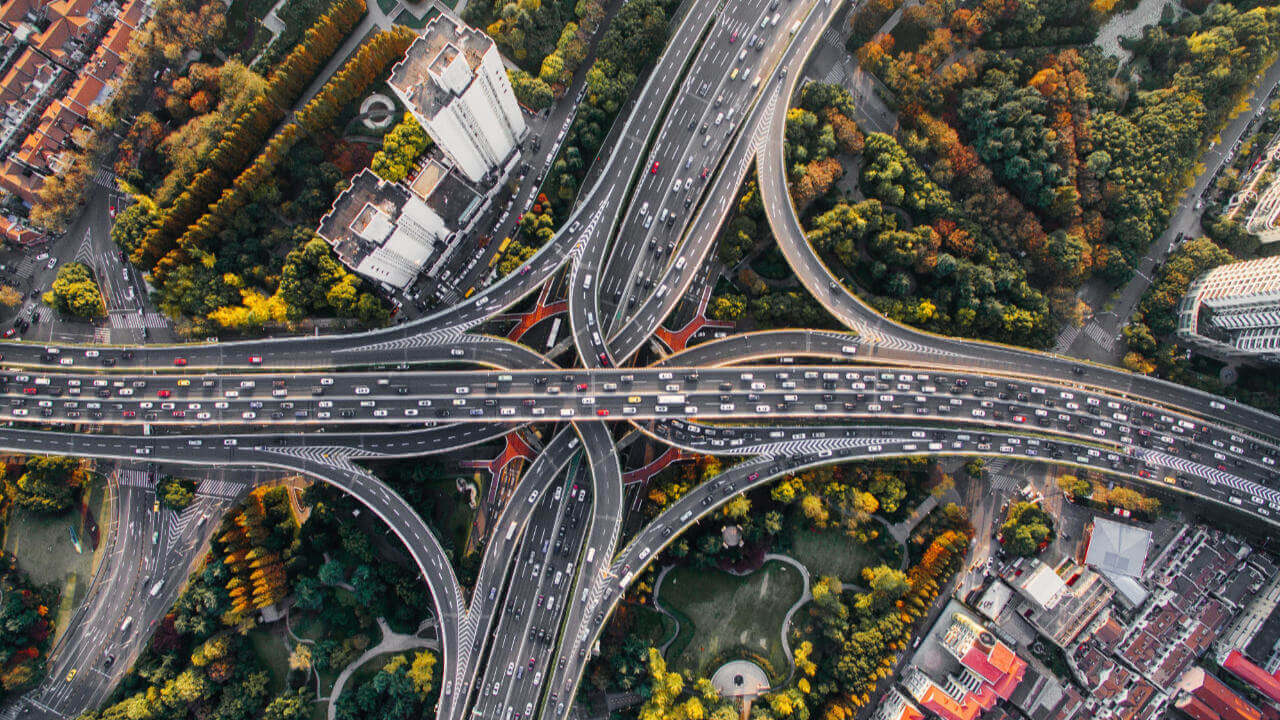 Social and Economic Geography
The SEG research group focuses on all social and economic activities and developments on the earth's surface.
Scientific output